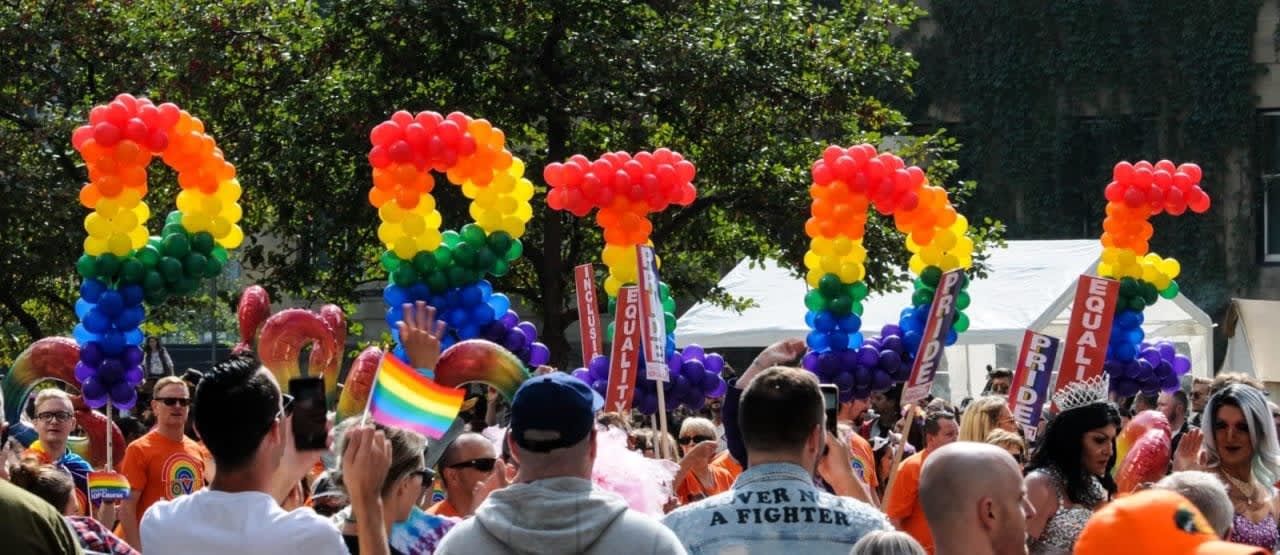 As my clients and friends know, I am always looking for ways to support the LGBTQ+ community through volunteer work, donations and advocacy, but I have noticed that at least in the media some of the urgency to give that support disappears after the month of June has ended and the Pride celebrations have come to an end.

​​​​​​​I challenge you and all of my clients to continue to be an ally even into July, August and beyond, which is why I have compiled a list of my favorite local and national organizations that support and empower the community and make a real difference in the lives of LGBTQ+ youth and adults. Keep reading to find more information on some great organizations and support this community all year long.

The Attic Youth Center
Originally started back in 1993 by two Philadelphia based graduate students, was founded as an 8-week pilot program to give local LGBTQ students a space to gather after school to get support. Members met at the Voyage House, a Philadelphia non-profit, and gathered in the attic, which prompted the name. Within the first eight weeks the group grew to a total of 41 students and proved that this type of program and support for the community was well worth it. According to the , the group went on unfunded for the first year before the youth involved came together to form the Youth Planning Committee. By 2000 they officially became an independent non-profit organization. They were also awarded a monetary donation from an anonymous donor, which helped fund the purchase of their current building on 16th Street in Philadelphia.

Those looking to support this organization can do so in a few different ways, the first being through , which they can accept via their website. You could also participate by hosting a such as a dinner, a birthday party, a happy hour, a house party or a performance to benefit The Attic. Other opportunities are available to volunteer your time and can be found by joining the mailing list or contacting the team via their website.

William Way Community LGBT Center
​​​The was founded in 1974, originally called the Gay Community Center of Philadelphia. The community center was created to offer an outlet for the LGBT community through classes, support groups, a library and even a coffeehouse to gather.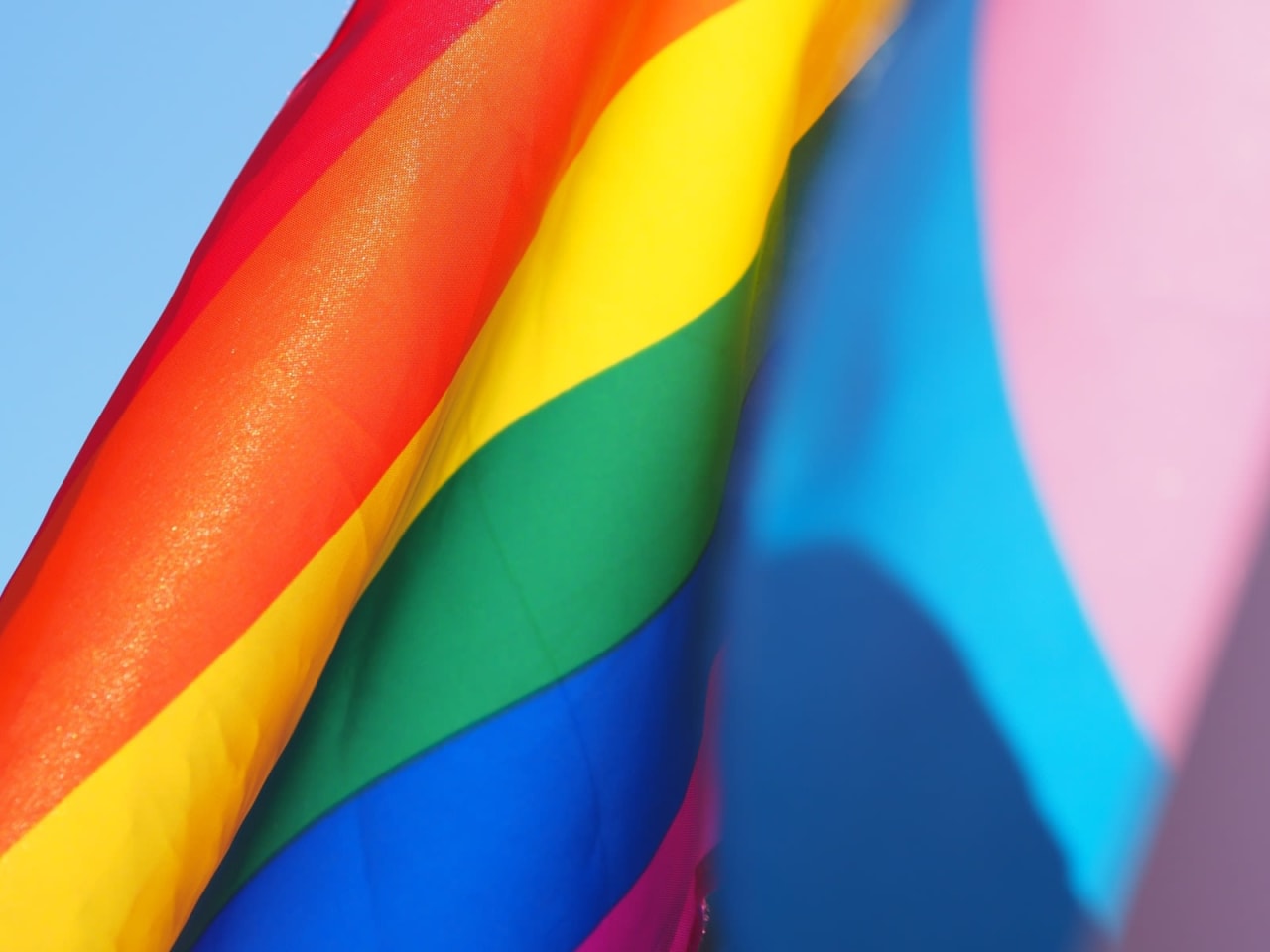 Throughout the next nearly 5 decades since their original founding, has hosted educational events catered towards HIV/AIDs, they have held the nation's first LGBT jazz festival, showcased local and national artists in the community, and much more.

​​​​​​​More recently, back in 2018, William Way has emerged as a resource for emotional and physical wellness with programs that focus on mental health and resources for relationship violence.

If you would like to support this organization, there are many ways to do so including and which include a three tiered program that allows volunteers to give of their time as much as they'd like. Those interested can also join the community as members and contribute by shopping in their
The Trevor Project
Another fantastic national organization to support is , which focuses on empowering and enriching the lives of LGBTQ+ youth. The organization was founded back in 1998, after three award winning filmmakers, Peggy Rajski, Randy Stone, and Celeste Lecesne, created their Academy Award winning film TREVOR to raise awareness for sucide among the youth in the LGBTQ+.

According to their website, , is dedicated to offering the best life-saving, life-affirming education to LGBTQ+ youth and their families. They also run a large network of suicide prevention aid and a hotline for those in need to call. As an organization they also partner with other national and local groups supporting the community, as well as partnerships with well-known retailers like Abercrombie & Fitch, Williams-Sonoma and Pottery Barn.

If you are interested in to The Trevor Project, they have a page on their website with information and a form to donate. You can also choose to round up your total on purchases from participating retailers and organizations. They also accept donations through , and those who would like to donate this way have options to donate on their own, host larger scale events, fundraise on social media or fundraise with a stream such as Twitch or Youtube Live.
It Gets Better Project
Started as a social media campaign in 2010, was born out of more than 70,000 people being vulnerable and sharing their stories to give an empowering message, from Dan Savage and his partner, Terry Miller, to those in the community who are struggling particularly the youth and young adults. As the organization continued to grow to a global movement, their mission was able to expand with educational elements, outreach programs, events and resources for more than 20 countries internationally.

Recent support has continued to expand with other groups wanting to host educational events with the It Gets Better mission, this helped to launch the . The Catalyst Club is an opportunity to allow donors to give more in favor of more exposure to the campaign. Those looking to make can visit the website. There are also opportunities to purchase through their online shop, which gives a portion of the proceeds to the organization's mission.

Human Rights Campaign
According to their website, 's mission and vision is for, "a world where every member of the LGBTQ family has the freedom to live their truth without fear, and with equality under the law." The campaign has been active for over with the goal of supporting the LGBTQ+ community through events, rallies, charitable donations and much more. They boast over 3 million members and support nationwide and a digital reach through their social platforms of over 9 million users showcasing the values of the organization. Those looking to can do so through donation, social media campaigns, hosting fundraisers, and signing up as a member.

My hope is that you will take my challenge to continue to be an ally even into July, August and beyond through support, time and donation to some of the above listed organizations or any LGBTQ+ supportive organization that you feel most connected to.