The Glenside Arts Festival was an amazing community event, filled with exciting activities and entertainment. Our team had a fantastic time being a part of it and we were delighted to see so many people enjoying themselves. At our table, we shared some valuable information on the current real estate market and handed out some plants and seeds in celebration of Earth Day. We even had some furry friends visit our booth, which was a lot of fun for everyone.
Thank you to everyone who stopped to chat with us and to everyone who made this event possible!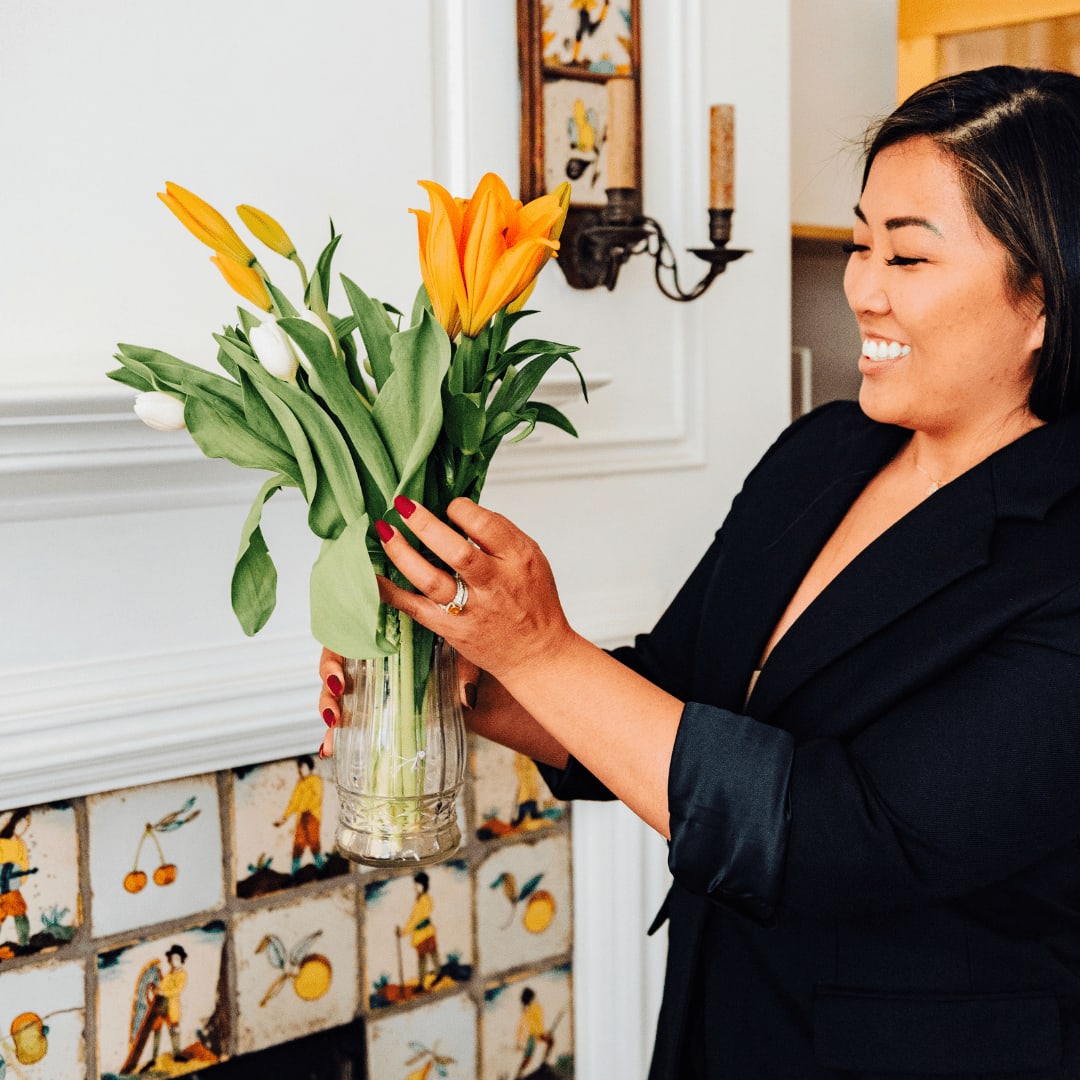 Our Booth
At our booth, we showcased several items that combine art and eco-friendly practices. From gardening tools to real estate education, we had something for everyone.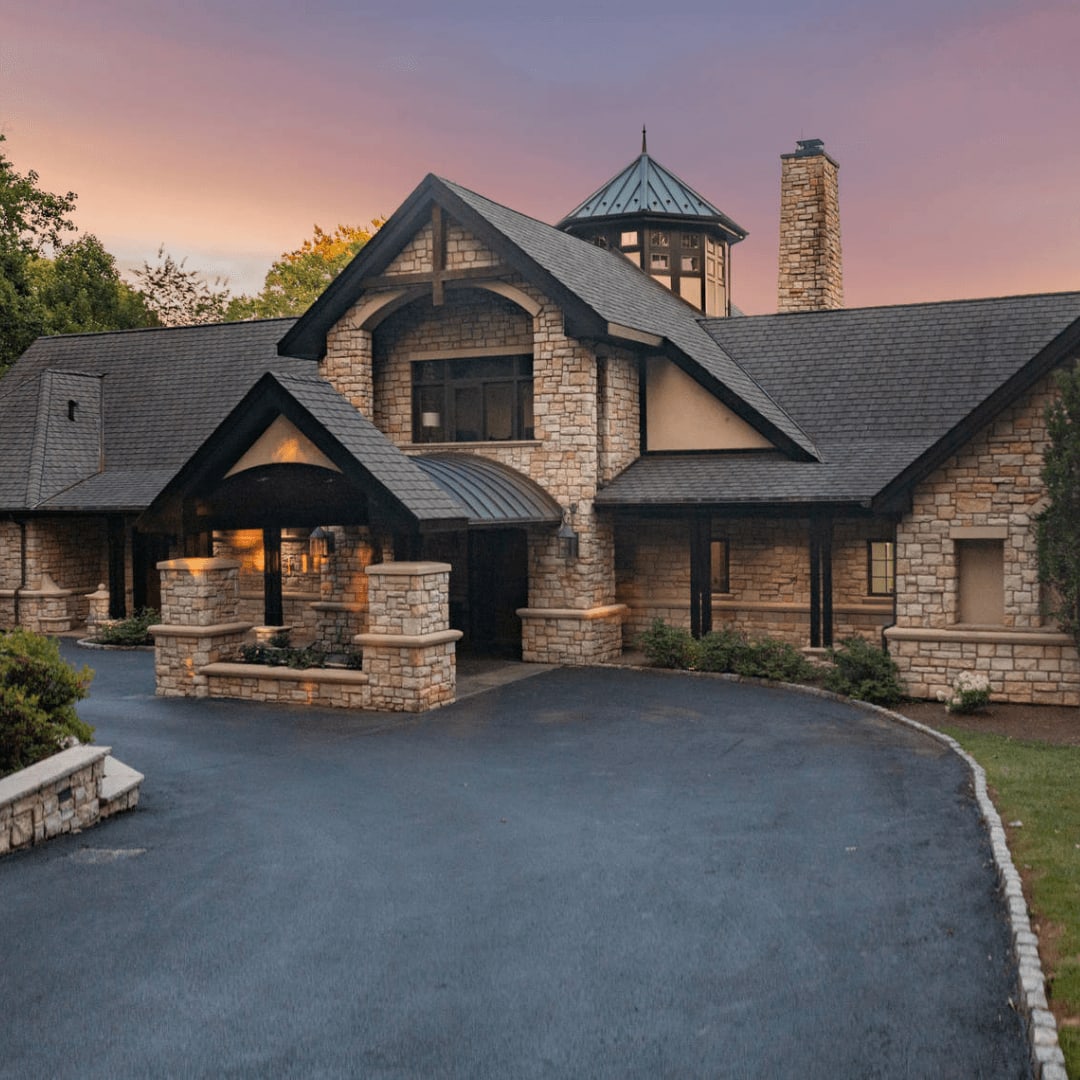 Real Estate
Discover all you need to know about the local real estate market! Our booth provided helpful information and support to anyone interested in real estate, regardless of experience level.
Join us for some fun festivities as we showcase what our team can offer!
The Wendy Schwartz Team