My team and I have recently been reading Ninja Selling by author Larry Kendall and I have to say this book has made me think about selling differently. There are many amazing lessons to understand, and practices that can change your personal and professional life. I've noticed a pattern throughout the book so far is how to attract clients instead of chasing them. I recommend you buy a copy of this book and go through the step-by-step guide. Let me know if you have read this book or when you do I would love to hear your thoughts on it!
What is Mastery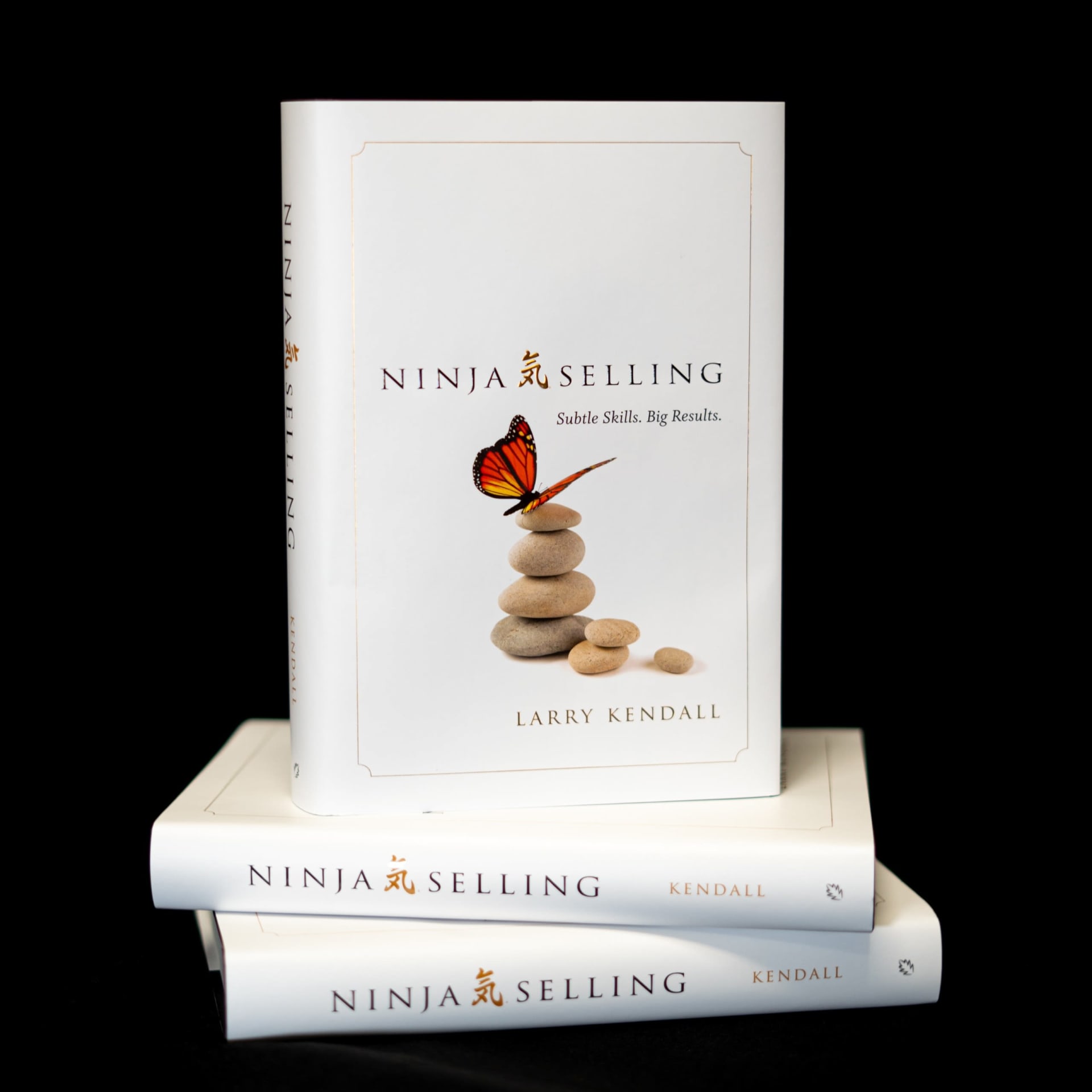 One section that really stuck out to me is how to achieve mastery. Mastery can be difficult to understand how to achieve and seems like an enduring process. In Ninja Selling Mastery is defined as a product of consistently going beyond our limits. You will need to commit yourself to excellence and producing results that are beyond normal for you.
First Step
Every day we are satisfied with average results and are surrounded by mediocrity. The first step to mastery is to assess your life and find the sources that promote being average. Then you will need to remove those things from your life. Removing these things and being able to focus and clear your sight on promoting excellence is one step closer to mastery. The author suggests that you surround yourself with people who challenge you and push you just like your teacher, coach, or parent did. 
Second Step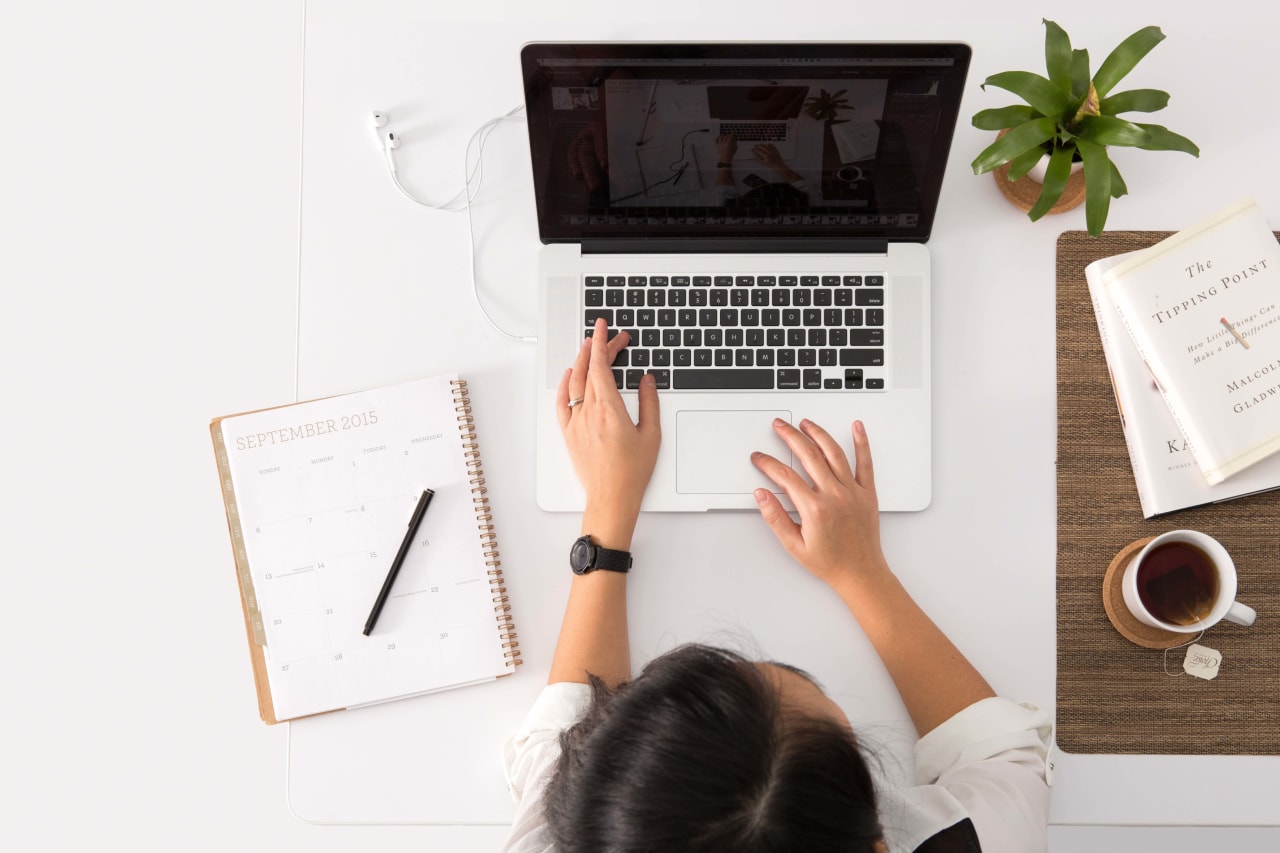 This next step might be more difficult to accept than the first. You need to remove the resentment towards masters. You need to grow from the inside and develop compassion for yourself to learn from experiences. A big lesson from this section is instead of comparing yourself and resenting the people who already have mastery, let the experience push you to grow and learn leading you to your own mastery.

 

Everyone is ordinary, but those that accept the "ordinariness" and embrace it will be able to use it to become extraordinary. Learning when to correct yourself, and when to accept results and improve them will have you one step closer to mastery. "Correct, don't protect. Correction is essential to power and mastery." This quote stuck out to me because in order to push ourselves outside of our comfort zone we need to be able to correct things holding us back from our potential.